Deepening your Camino de Santiago journey through reflective disengagement from media tech

I love that technology connects us…., but we have to learn how to use it, and not have it use us. - Levi Felix

Tech ties us up as it promises to free us up. - Sherry Turkle

As we habituate ourselves to it, the technology comes to exert more power over us, not less. - Nicholas Carr

Nothing that is vast enters the life of mortals without a curse. -Sophocles

The creeping substitution of virtual reality for reality is a prominent feature of contemporary life. - Matthew Crawford

Smartphones help us avoid the normal adversity offered by the Camino thereby diminishing its power as a growth experience.

Dependence on tech is eroding autonomy and self-confidence under the insidious guise of freedom, convenience and improvement of experience. - Nancy Frey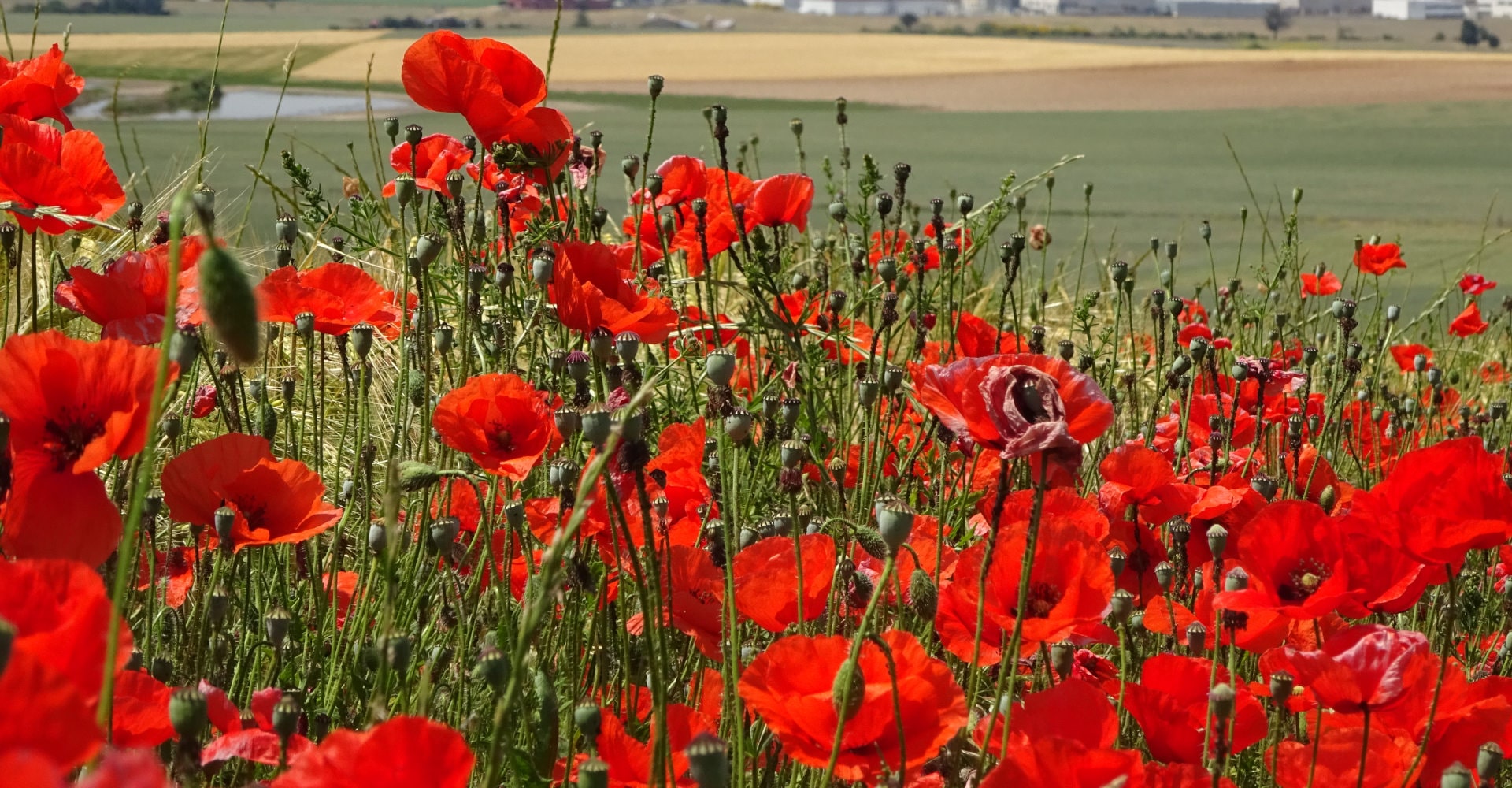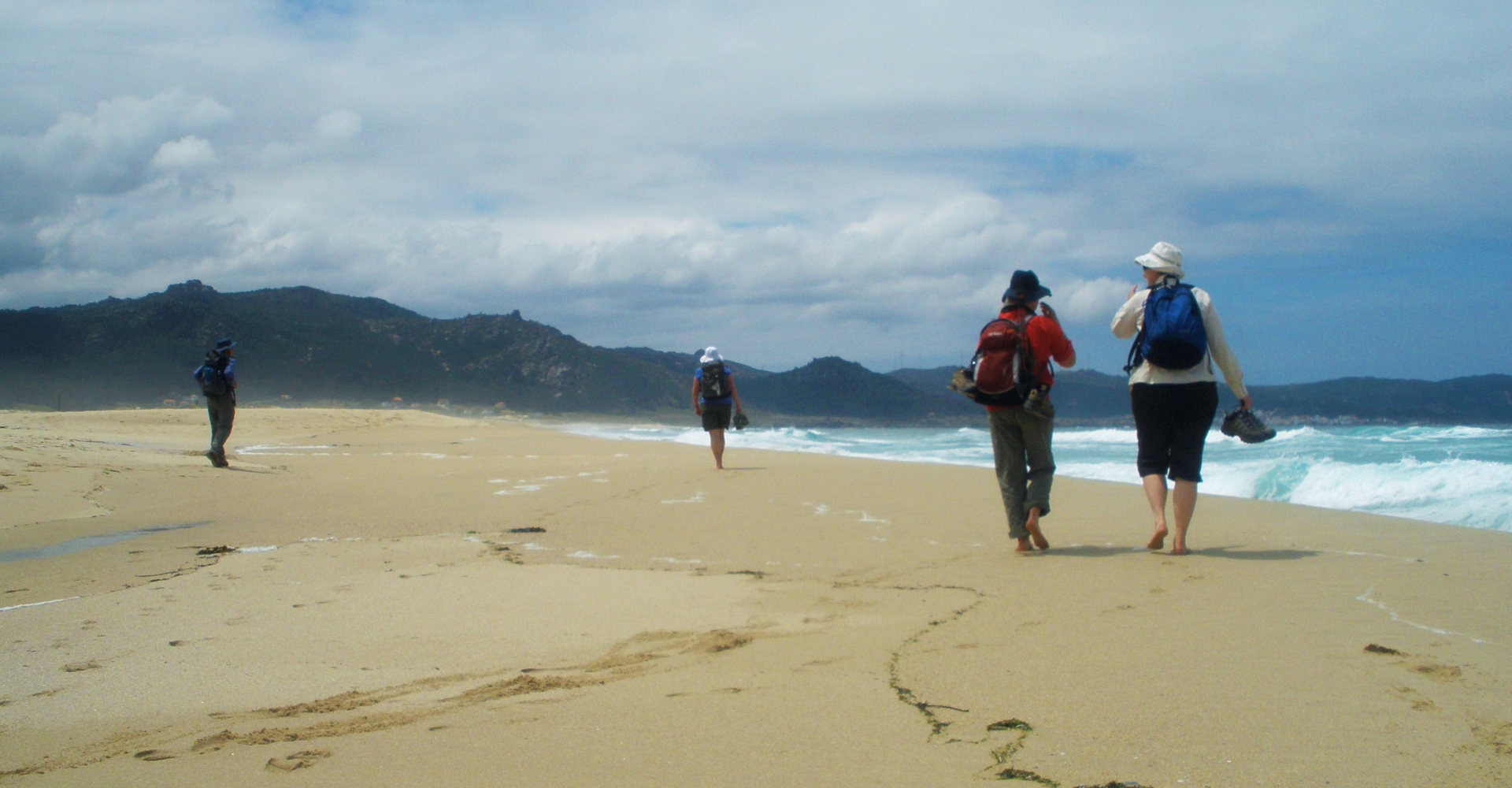 About Walking to Presence
For the last several years I have wanted to share my research about the Camino de Santiago pilgrimage in the Internet Age but I've faced a conundrum – how to do it effectively in this new world we live in?
One of the challenges of the Internet Age is that people absorb and consume information differently than they did when I published my book Pilgrim Stories. On and Off the Road to Santiago (UC Press) in 1998. Writing a book about my research in 2016 or 2017 felt less and less relevant.
The challenge of information overload that I describe in my current research caused me to question how I could best share my research and deep reflections about this subject with the general public.
Pathway to connecting more deeply with the Camino
Deepening your Camino de Santiago journey with Nancy Frey
After leading people on walking tours for the last 20 years I have absolutely no doubt about the positive impacts that walking can have on someone's body, mind,soul and emotional life.
Walking is healing, it feels good, it brings people together, it allows for solitude, reflection, contemplation as well as necessary space for sharing of experiences and mutual support as people join their steps with one another and listen to each other's stories. I feel very blessed to have been part of such an extraordinary effort of walking over so many years.